In today's world, where roughly
97% of home buyers use the internet
to search for real estate listings, more and more properties are available to view daily. One of the most critical duties agents should perform is the role of a property marketer. Read on to discover why your Upper East Side broker should double as a marketing expert.
Local knowledge of market trends
Both marketers and brokers understand the value of cultivating a lot of knowledge on the market in their area. Why? Insider data on the long- and short-term condition of the housing market are invaluable for home buyers and sellers to collect. This is especially true if they want to access luxury properties or one day buy a condo on the
Upper East Side
. But brokers have a lot more to offer, such as data on the following:
Average sales prices over time
List-to-sold ratios for past listings
Average time that properties stay on the market
Any local tax exemptions or standards
Mortgage lenders in the area and their rates
Experienced brokers with good marketing skills should be able to help you out with more than insights on market trends. Their investment advice will be able to point you to the states, cities, and even neighborhoods where your dollar goes farther.
Access listings off the market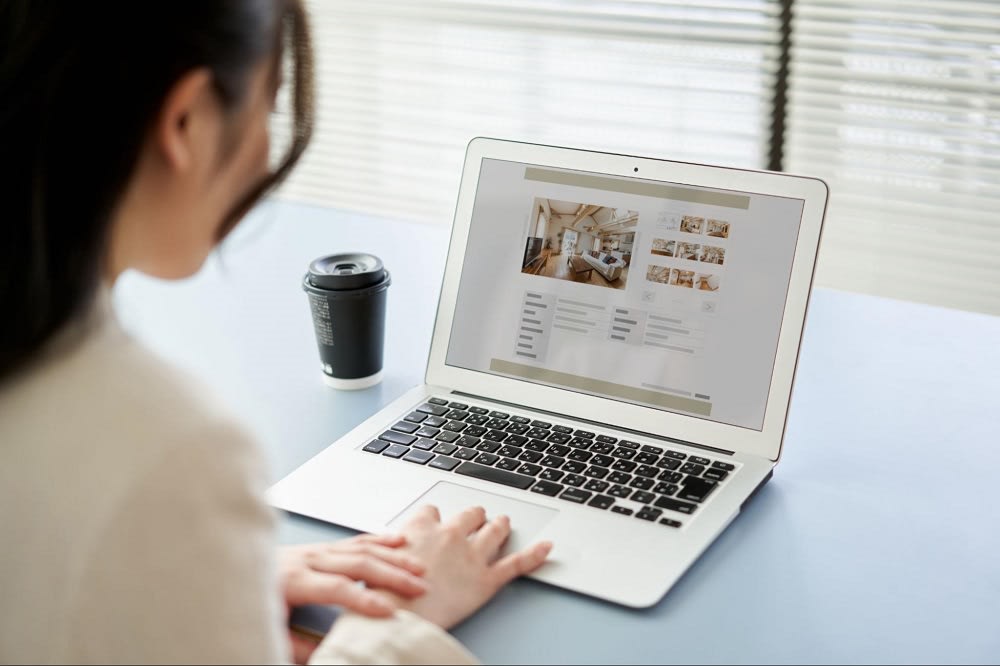 Another good reason to go in with a broker who's an expert marketer is their access to off-market listings. Luxury real estate, like condos on the Upper East Side, can be notoriously difficult to search for on your own. That's why it's a good idea to have a professional ready to introduce you to little-known listings.
The majority of property listings in the U.S. are available on the
multiple listing service
(MLS), but not all buyers and sellers operate there. Homeowners may want to avoid publicity or entertain offers from a select group of buyers. It would be best if you had a broker by your side who gets early insights on off-market listings and has the communication skills of a marketer to make those insights work for you.
Be a partner in negotiations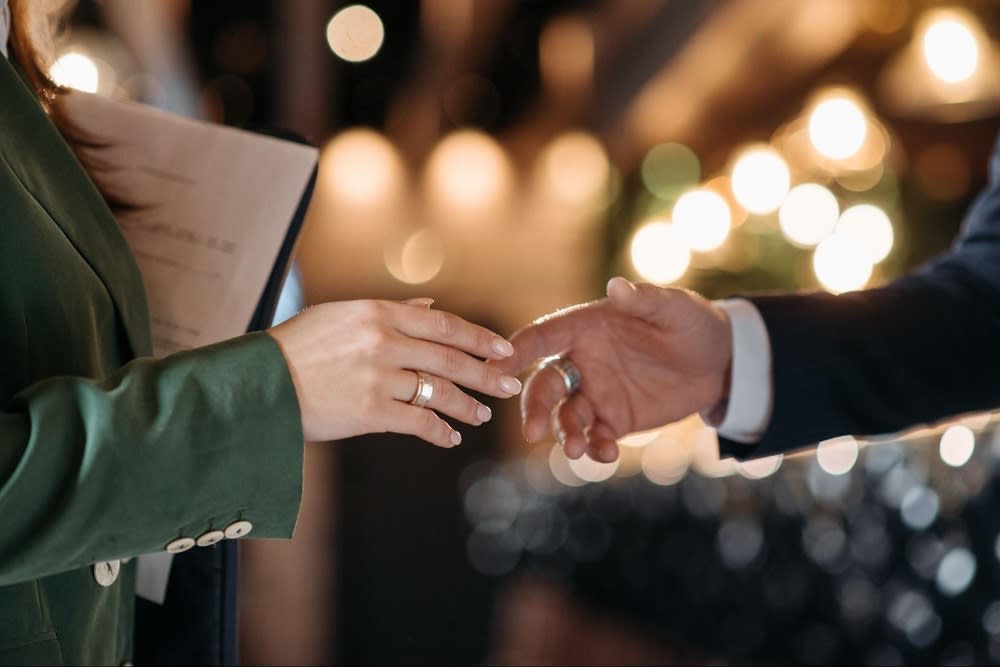 Both buyers and sellers need an expert in their corner, championing them as they make and accept offers, as well as
managing negotiations
. You want to be sure that your broker will be a good advocate for you at the negotiation table. To do this, first check to see that they have marketing experience. Marketers pride themselves in negotiating for their clients and communicating your needs effectively to potential buyers and sellers.
Widen your reach on prospective buyers and sellers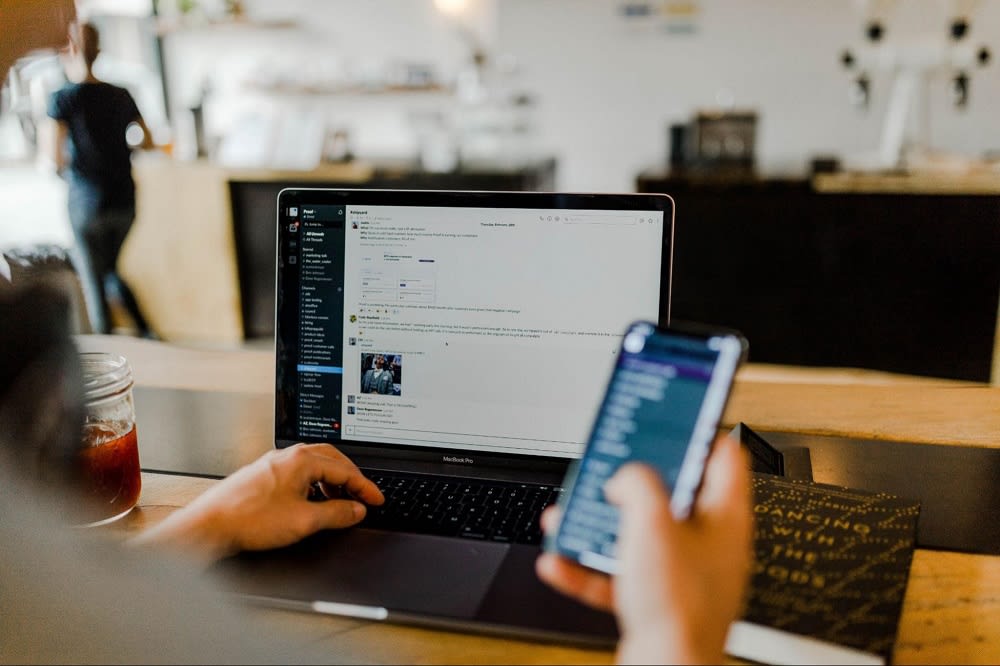 One of the most important tasks that brokers cultivate as marketers is spreading the word about your interest and
connecting you
to fitting buyers and sellers. Agents without exceptional marketing skills can sometimes struggle to make those connections that highly motivated people depend on. One of your broker's leading talents should be providing access to as many buyers and sellers as possible. Only after you've cast a wide net is it time to narrow down your options.

Broker-marketers should be able to up your number of interested parties via the following routes:


Email, newsletters, and other digital media
Social media channels and real estate blogs
Special events
Traditional print media like newspapers and listing magazines
Audio-visual sources like TV, radio, podcasts, and more
Buyers and sellers are searching out real estate professionals and properties more and more through online channels. Still, that doesn't mean it's easy to access all those sources and connect you without help from a broker with marketing skills.
Accurate and effective pricing strategies

Getting good advice on how to price your property correctly, especially in Upper East Side real estate, is essential. Not all brokers have a network of appraisers, tax professionals, and pricing specialists who collaborate on a useful pricing strategy. But yours should have that kind of support ready on day one. Marketing experts can help a lot in these cases.
An excellent broker marketer will be able to help you dial in on a listing price that makes sense to you and the market. Whether you're planning on undervaluing your home to invite in more buyers or possibly overvaluing to attract a more exclusive group, your broker should be by your side. They'll conduct a
comparative market analysis
(CMA) to determine what other similar properties in the area are selling for, chat with fellow real estate pros, and arrive at a well-researched pricing strategy.
Connect with other professionals
The process of buying or selling a home isn't easy to undertake by yourself. When choosing a broker, you must select someone with ties to the local housing market and someone who can furnish you with the information of
professionals
eager to join your team.

If you're interested in Upper East Side real estate, your broker should have a wide range of professionals to recommend to you. This is partly owing to their marketing talent of getting the word out about your investment plans. The types of people you can expect your broker to connect you with include:


Real estate attorney
Professional home stagers and interior designers
Repair specialists, painters, and carpenters
Plumbers, electricians, and contracting companies
Mortgage lenders and title companies
Get in touch with a local real estate broker
Searching for a broker with top-notch marketing experience? Want to learn more about Upper East Side real estate? Brokers with deep roots in marketing can be invaluable when you set out on the process of buying or selling a home. For more information, contact
Carol Staab
for advice and answers today!